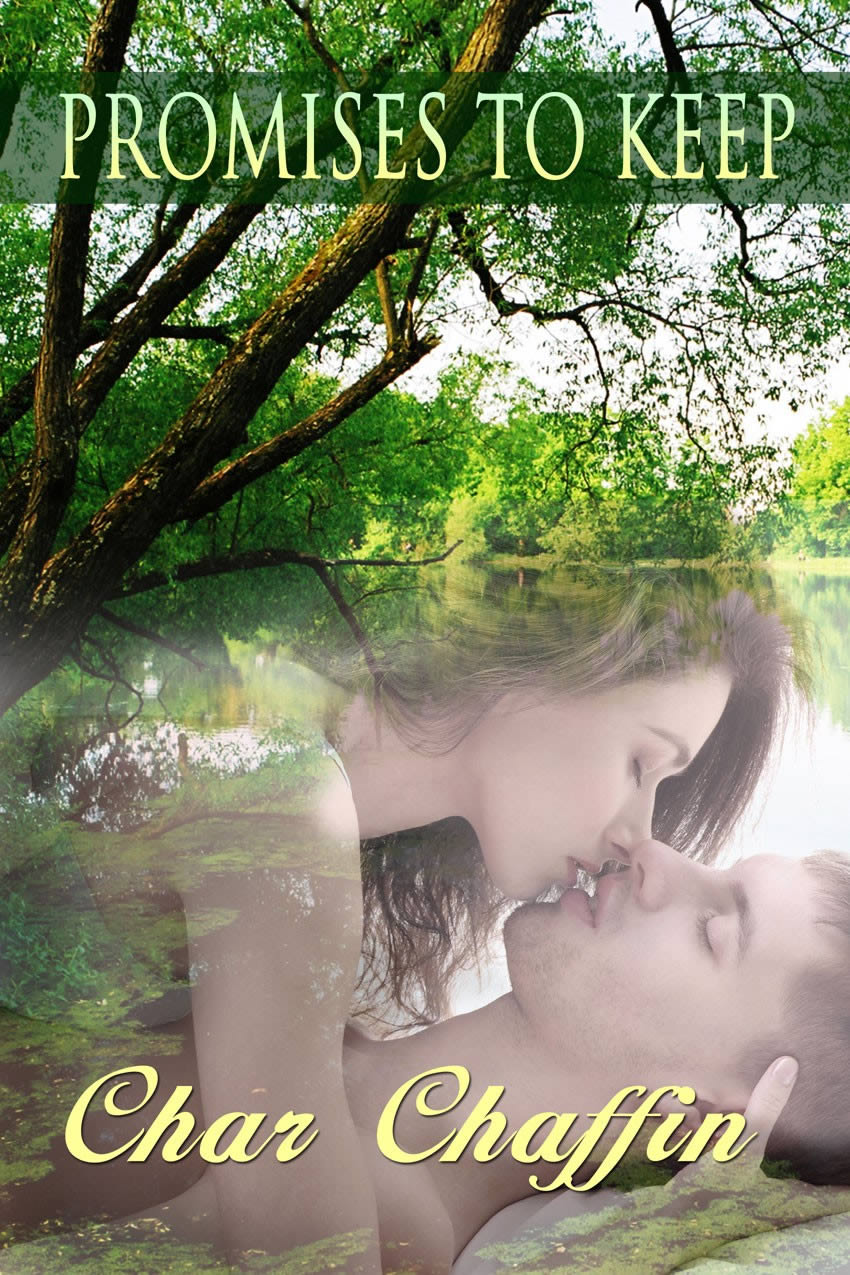 For Annie Turner and Travis Quincy, social status doesn't matter. Like two halves of a whole, they're only complete when they're together. And nothing is more important than the vow they make to someday marry.

But the rich, privileged boy and the girl from the wrong side of town will find it's impossible to keep their pledge. Because Travis's mother, Ruth, has plans for her son and they don't include a girl like Annie. With cold determination she sets out to destroy their bond.
Love is magical at any age … and a promise is forever.
Isn't it?
BUY LINKS: